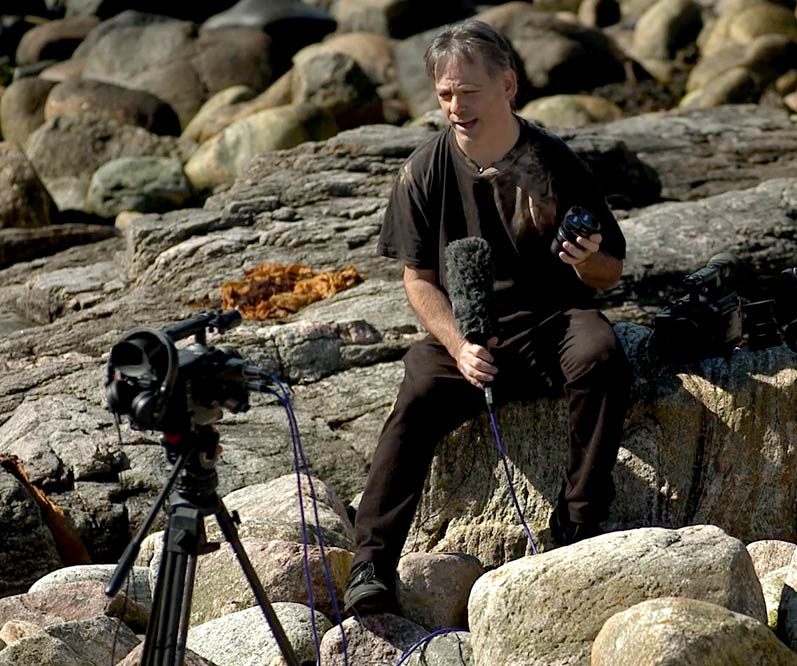 Rick reporting on location
Rick Young is journalist/editor for dedo.tv, with over 2 decades experience travelling the world reporting on camera and post-production technology.
Rick has produced written and video content for many technology publications, working for 4 years at International Data Group (IDG) as journalist/editor for the online publication MacVideo (2008-2012), followed by the independent publication Movie Machine (2012-2017).
As journalist/editor for dedo.tv, Rick manages the dedo.tv website with written and video content, while also developing larger projects which can take weeks and months of planning.
If you are passionate about cameras, cinematography or anything dedolight related, get in touch!
We would love to hear from you and to show examples of your work and how you have achieved results.
Rick Young
journalist/editor dedo.tv
email:
editor@dedo.tv