Thanks to Paul Kohn for this striking, beautiful image showing setup and result.
Photographer Paul Kohn, Belgium
Camera: Leica SL
Galerie Ccile Kerner - Alexis Fink, Bruxelles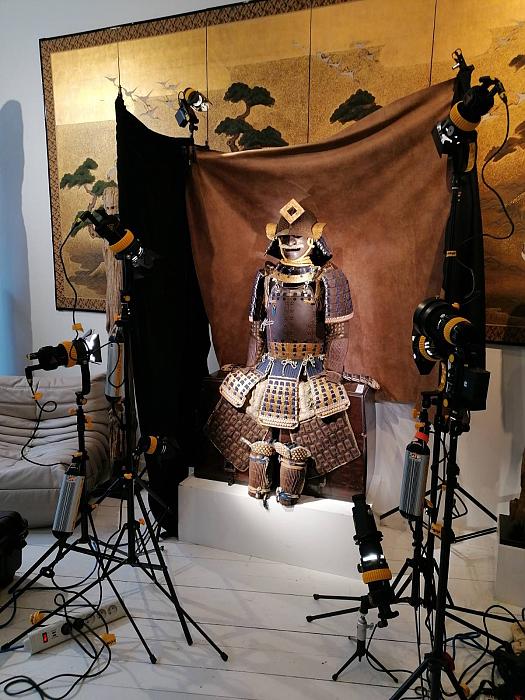 Above: Set-up using no less than 8 dedolights!
Lights: dedolight DLED7 bi-color; DLED2 bi-color
parallel beam attachment
DP1 Projection Attachment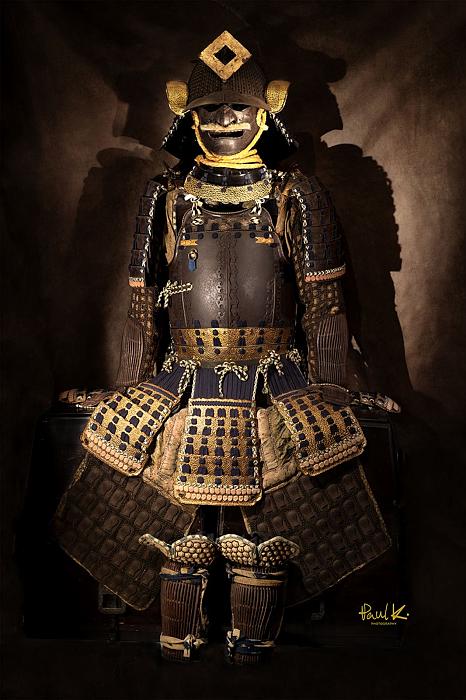 Above: the result!
Above: short video showing the lighting set-up