Sort By:
ALL MOVIES:
26/10/2021
Effective portrait lighting using dedolight Lightstream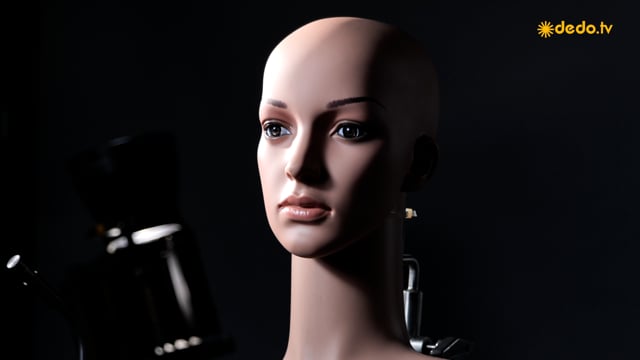 Cinematographer Ian Murray demonstrates how the dedolight Lighstream system can be used for effective portrait lighting. Ian demonstrates the unique quality which reflected light provides and how this can be controlled and manipulated. Ian Murray is one of the UK's top cinematographers, having over 20 years experience working in high-end commercials and global campaigns for clients such as Coca Cola, Nike, Apple and Guinness. Ian's areas of expertise include food, hair, beauty, high-speed and table top cinematography. Follow Ian on Instagram: #setnotes Check out more from Ian ...
Duration: 05:07
Keywords:


23/06/2021
Product shot lighting with dedolight Lightstream
Onsite with cinematographer Ian Murray, the task is product shot lighting, the subject: exclusive dog biscuits. We see the lighting setup evolve, and a transformation takes place, from what is an inanimate object into something attractive and appealing. Thanks to Ian Murray, cinematographer www.imurray.com, and Chris Hallum, DOP & lighting cameraman www.hallumfilms.com, for allowing us to film the behind the scenes of this shoot, and to see how dedolight Lighstream is being used on-location.
Duration: 02:12
Keywords: